Welcome to our website and to our region of the Gulf of Saint-Tropez. At Beyond The Wine, we want you to discover our region by sharing our passion and expertise. To do this, we create real experiences around the wines of Provence. A successful stay with Beyond The Wine means wonderful memories for couples, friends and family… and also the chance to meet new people thanks to our shared offers.
For unique moments off the beaten track, let our experts guide you.
Our incoming agency welcomes visitors from all over the world to the Côte d'Azur all year round.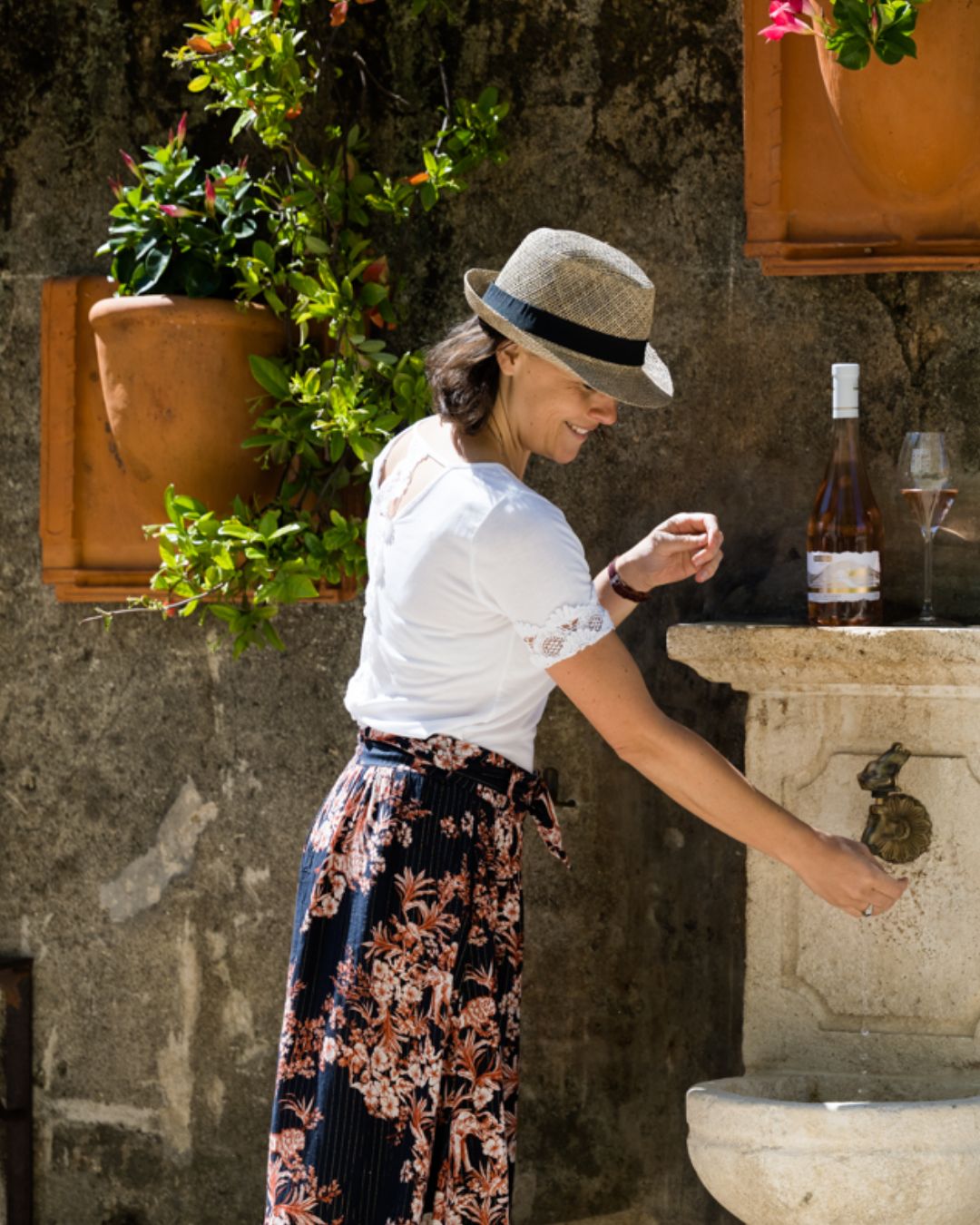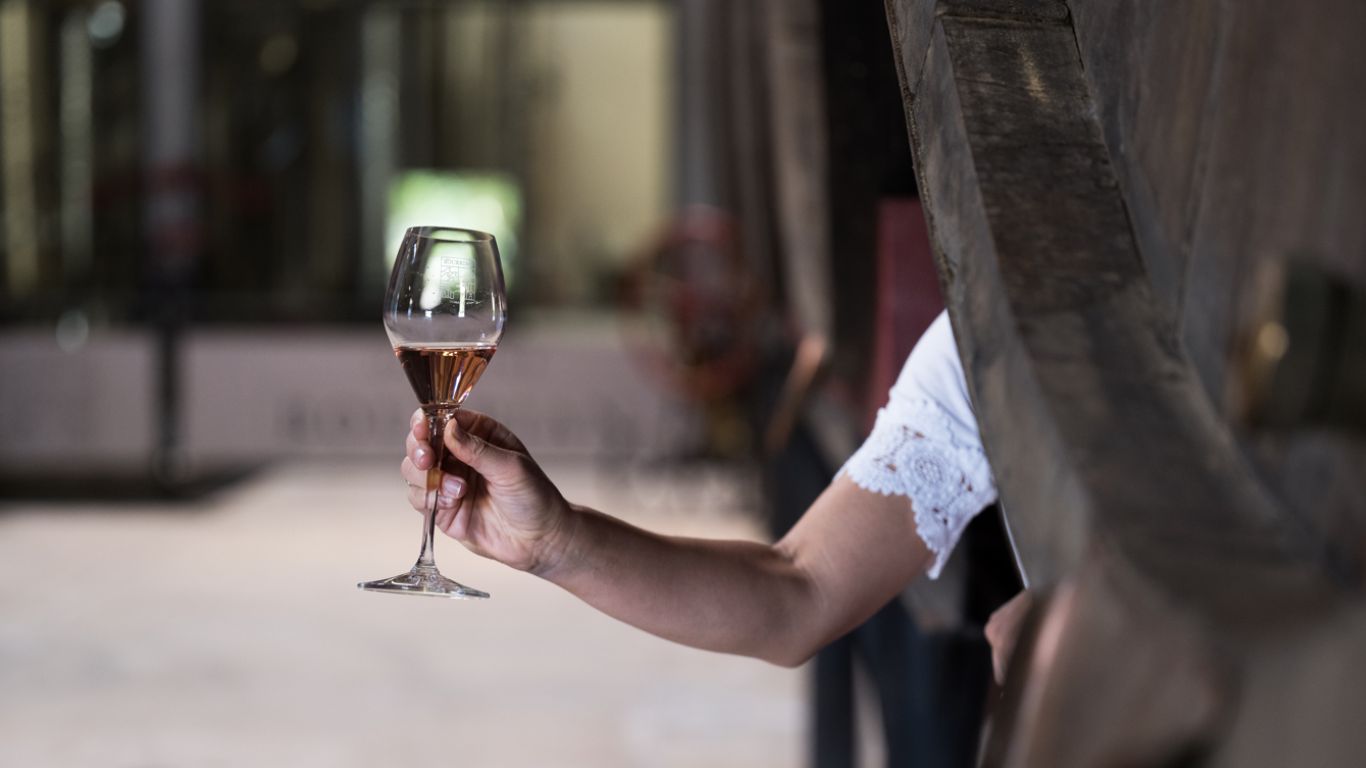 Our incoming agency welcomes visitors from all over the world, all year round to the Côte d'Azur. Beyond The Wine was created in 2018. At the head of this agency is a woman, Sonia Ferchaud, a wine guide and expert on the wines of her region (WSET 2, 3, Sommelier from Provence, Wine Ambassador). She will share her expertise, passion and professionalism with you or your clients. Enjoy authentic, local experiences in the land of rosé wine for half a day, a full day, etc.
Learn more about our region, our history and our unique winemaking know-how here in the heart of the Côtes de Provence AOP and in the vineyards of Provence , where "rosé was born", and also discover the IGP of the Maures, Var and Mediterranean wine regions!
PROVENCE – COTE
D'AZUR, GULF OF
SAINT-TROPEZ
Halfway between Marseille and Cannes or Nice, the Gulf of Saint-Tropez enjoys international renown, whether for its films starring Brigitte Bardot, Alain Delon or Louis de Funès, or for its village adored by painters such as Paul Signac and writers like Colette. Today, it's its wines that shine around the world, produced using state-of-the-art technology specifically designed for the production of top-quality rosé wines. Our region and our winemakers have risen to many challenges, and their wines are now considered some of the best rosés in the world! Come and discover them with us.
OUR VISITS
Visit, discover or rediscover the wine estates of the Gulf of Saint-Tropez. During your stay, enjoy our historic villages, enter the winemaking areas and cellars of the wineries carefully selected by our incoming agency. Meet the people involved in the magic of wine, taste vintages you'd never expect and let one of our experts guide you through the region.
Our DNA is to take you beyond wine, beyond a glass of rosé, beyond a tasting. Beyond The Wine is the story of our region, our winemakers and our wines. We open the doors to exclusive estates. During our visits, experience, feel and appreciate wine differently.
Follow us on our journey to discover the wines, places and people of the Gulf of Saint-Tropez and beyond… and beyond.
OUR VALUES
Sharing our passion for wine, our love of our region and our attachment to our local producers. In order to have a positive impact on the environment, we offer you locally-based experiences. We select local products, wineries and artisans (caterers, bakers, patissiers, etc) for you.
More than just partners, we take you to meet our friends and winemakers neighbours who are close to our hearts, and we want you to enjoy an authentic, high-quality visit. The food we offer is as local and fresh as possible. Each of our tours changes according to the season, so that we can offer you the very best of our region.
Enjoy a pleasant and convivial experience.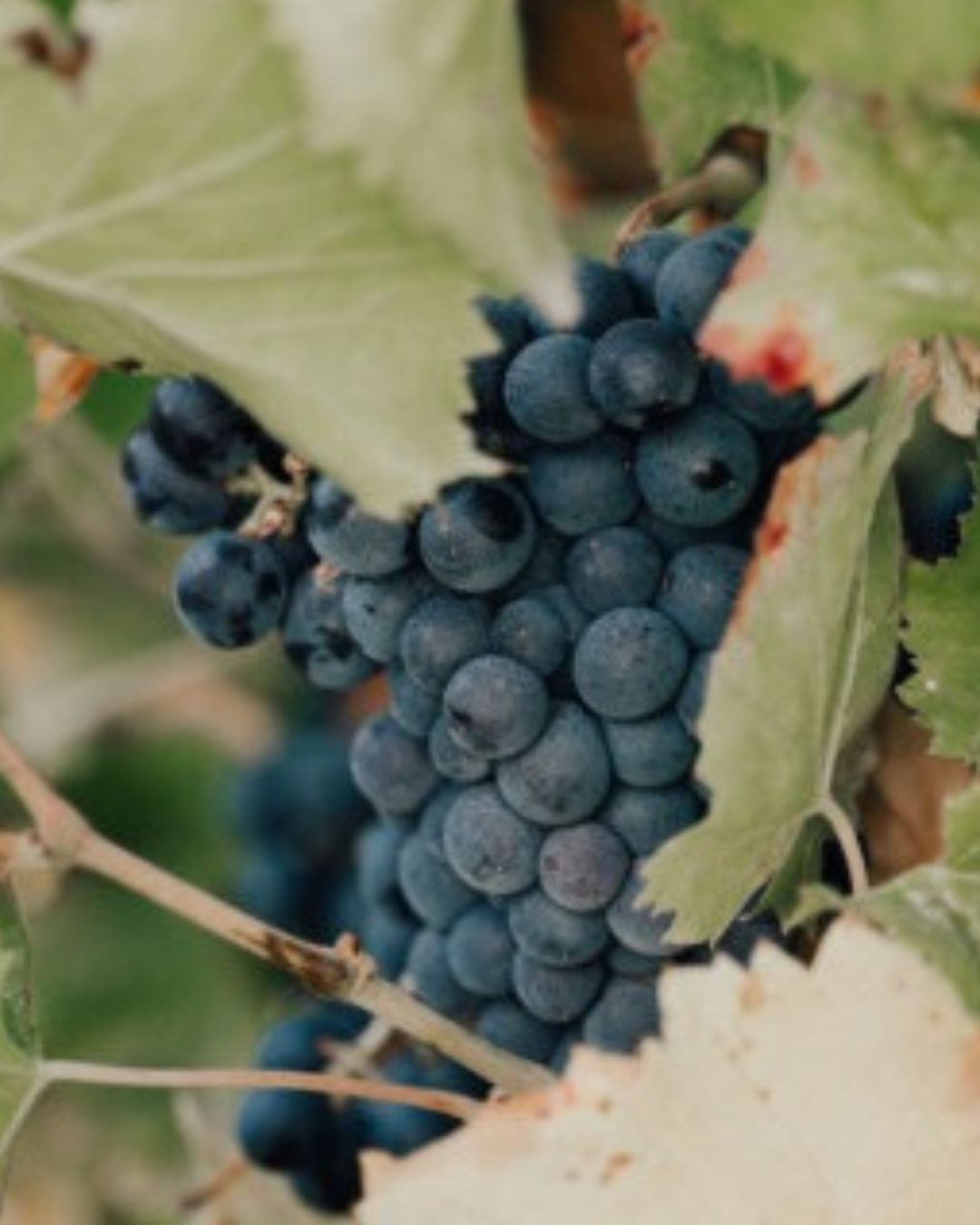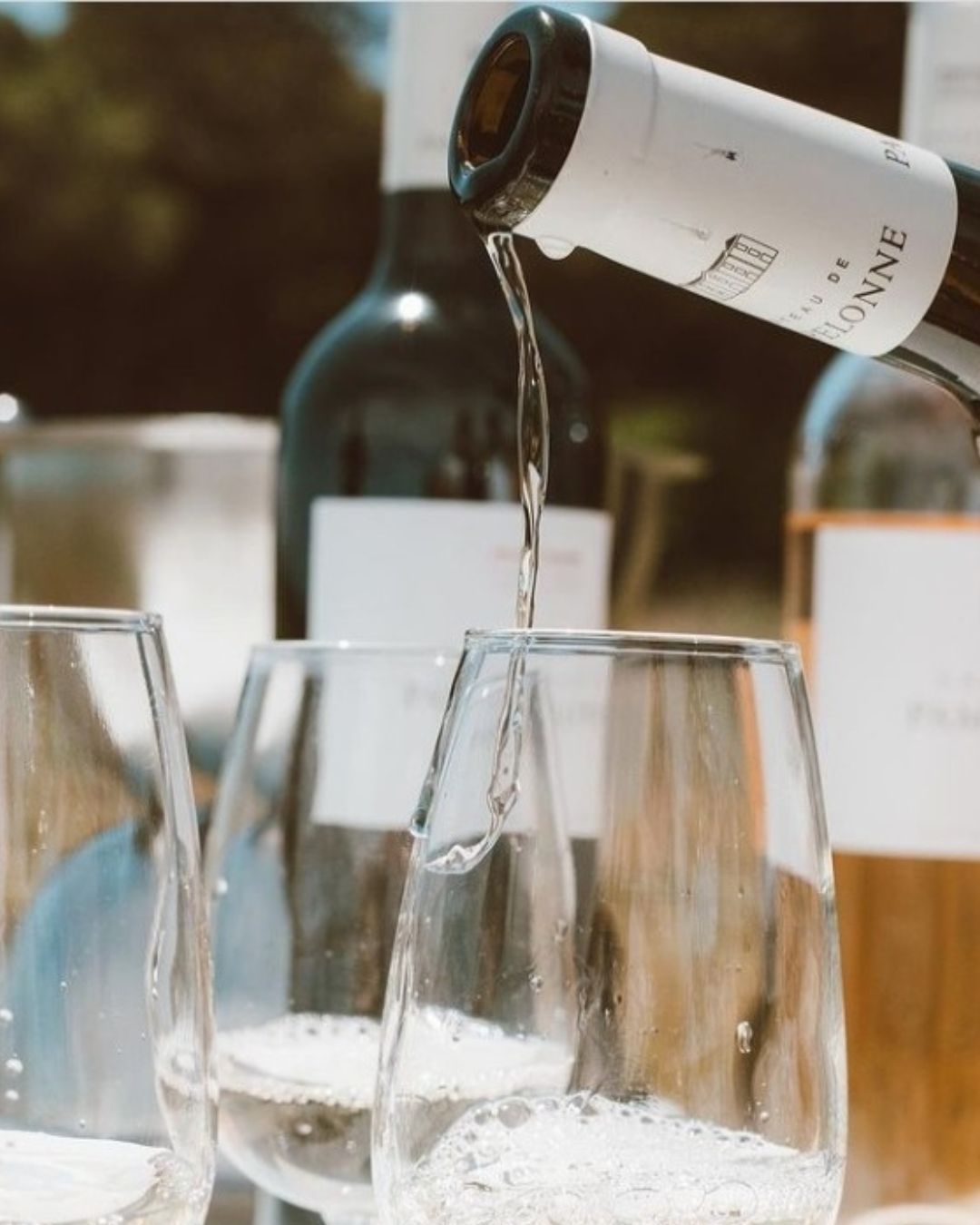 LIVE
TAILOR MADE
EXPERIENCES
Beyond The Wine is an incoming agency specialising in wine tourism based in La Croix Valmer, in the heart of the Gulf of Saint-Tropez. We are here to advise you on our range of offers and also to create tailor-made packages according to your expectations, your tasting preferences, etc.
As close as possible to the winemakers, we also offer you workshops in the shoes of a real winegrower: blending workshop, introduction to wine tasting, etc. Our "harvest season" also takes you to the vineyards to witness one of the most important times of the year for a winemaker : the grape harvest.
In the Gulf of Saint-Tropez and beyond, you can combine our visits to the vineyards of Provence and the Côte d'Azur with gastronomy, culture, heritage and art. Enjoy real experiences tailored to your needs and desires.
Contact us
Need more information? Contact us Monday to Saturday from 9am to 6pm or via our social networks. Our team will be delighted to help you organise a tailor-made wine tour or break in Provence and the Côte d'Azur.
Whether you're a couple, a family, friends or colleagues, send us your request using our contact form. Our guides welcome you all year round.