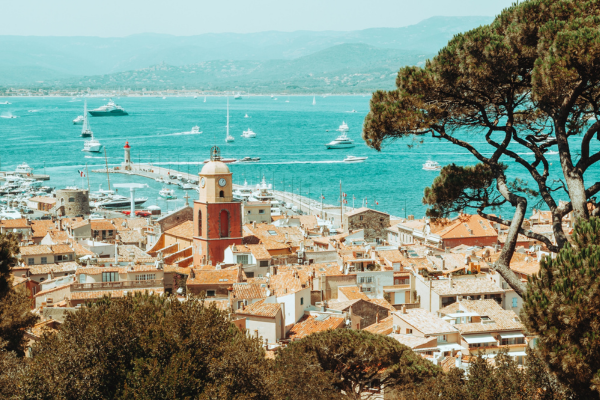 FOR THE INDIVIDUALS,
Looking for wine-related activities on the Côte d'Azur? Beyond The Wine offers wine tours of estates in the Gulf of Saint-Tropez with a difference …
From a vintage car, to our traditional fishing boat, le pointu; on horseback … discover our AOP Côtes de Provence wines with your local guide.
Halfway between Marseille and Cannes or Nice, the Gulf of Saint-Tropez enjoys international renown, whether for its films starring Brigitte Bardot, Alain Delon or Louis de Funès, or for its village adored by painters such as Paul Signac and writers like Colette.
Looking for a full stay, to organize your honeymoon, a wedding anniversary… we are here to help you decide and to make a difference in the organization of your special day.
A TAILOR-MADE STAY WITH ACTIVITIES TO SUIT YOUR NEEDS,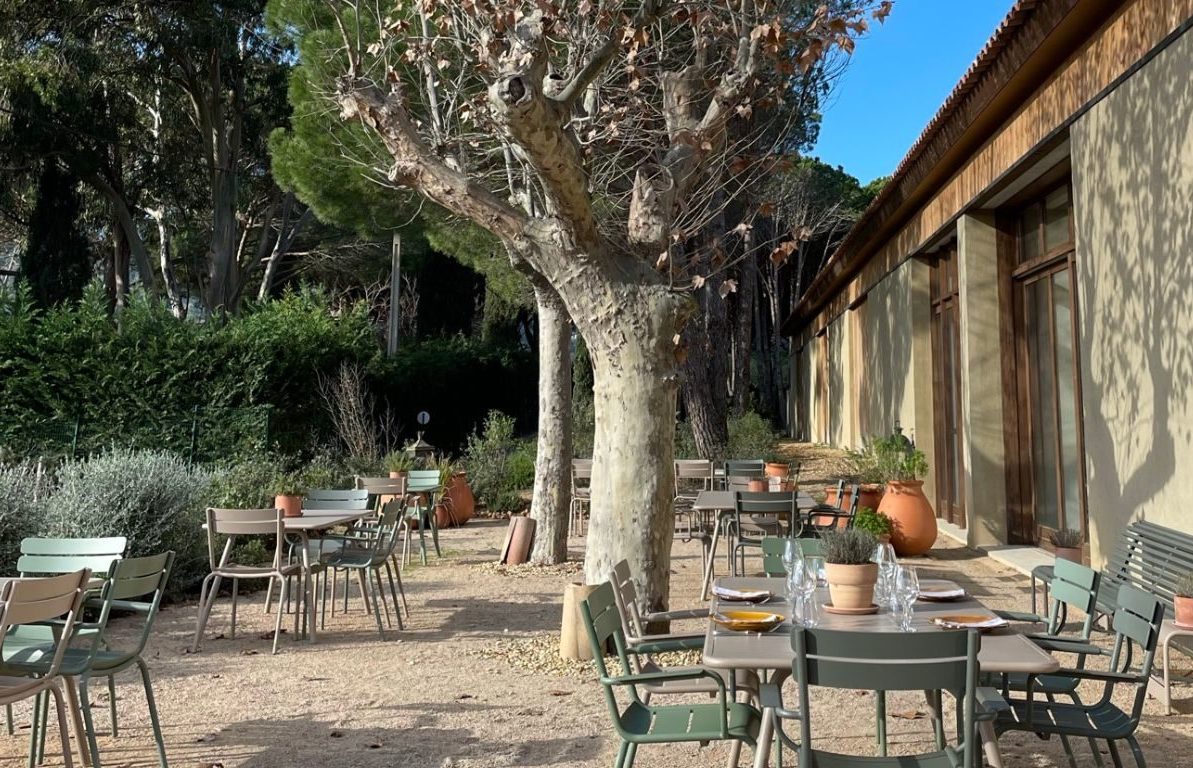 FOR THE ENTREPRISES,
Beyond The Wine will select the ideal venue to meet your needs and expectations! Rent a meeting room at a wine estate combined with a wine workshop, team building or lunch at one of the wine estates in the Gulf of Saint-Tropez? Experience an authentic day of study or seminar.
Every event is unique, so let us help you put it together.
We offer a range of activities to bring your staff together for a half-day or full day in the Gulf of Saint-Tropez. From a welcome coffee and croissants at the start of your business meeting to a unifying workshop, we offer tailor-made study days and seminars on the Côte d'Azur.
At the beginning of the year, the winemakers are busy blending their wines on the estate. Beyond The Wine offers you the chance to get together for a unique workshop, creating your own cuvée of rosé (…) and learning about the technicalities of blending a wine.
Has your team had a good rest over the summer holidays? If so, we've got something for you! Join a small group for a grape harvest at a wine estate in Ramatuelle. It's an early wake-up call, but an unforgettable one! Watch the grapes being harvested and pressed, taste them and then enjoy the estate's wines over a Provençal snack in the company of your guide or the estate's technical director. Harvesting in the Gulf of Saint-Tropez takes place from mid-August to the end of September.