Enjoy a trip to the Côte d'Azur all year round,
We like to take you off the beaten track to discover the wines and terroir of our Provence vineyards. We offer tailor-made wine tours in the Gulf of Saint-Tropez and beyond.
Our guides welcome you all year round and our offers change according to the season. Sometimes you'll enjoy seeing the sheep in the vineyards in winter, sometimes you'll be able to learn about the art of blending wines or watch the grape harvest…
Each of our tours changes according to the season, to give you the best of our region. Let us guide you through the original land of rosé wines!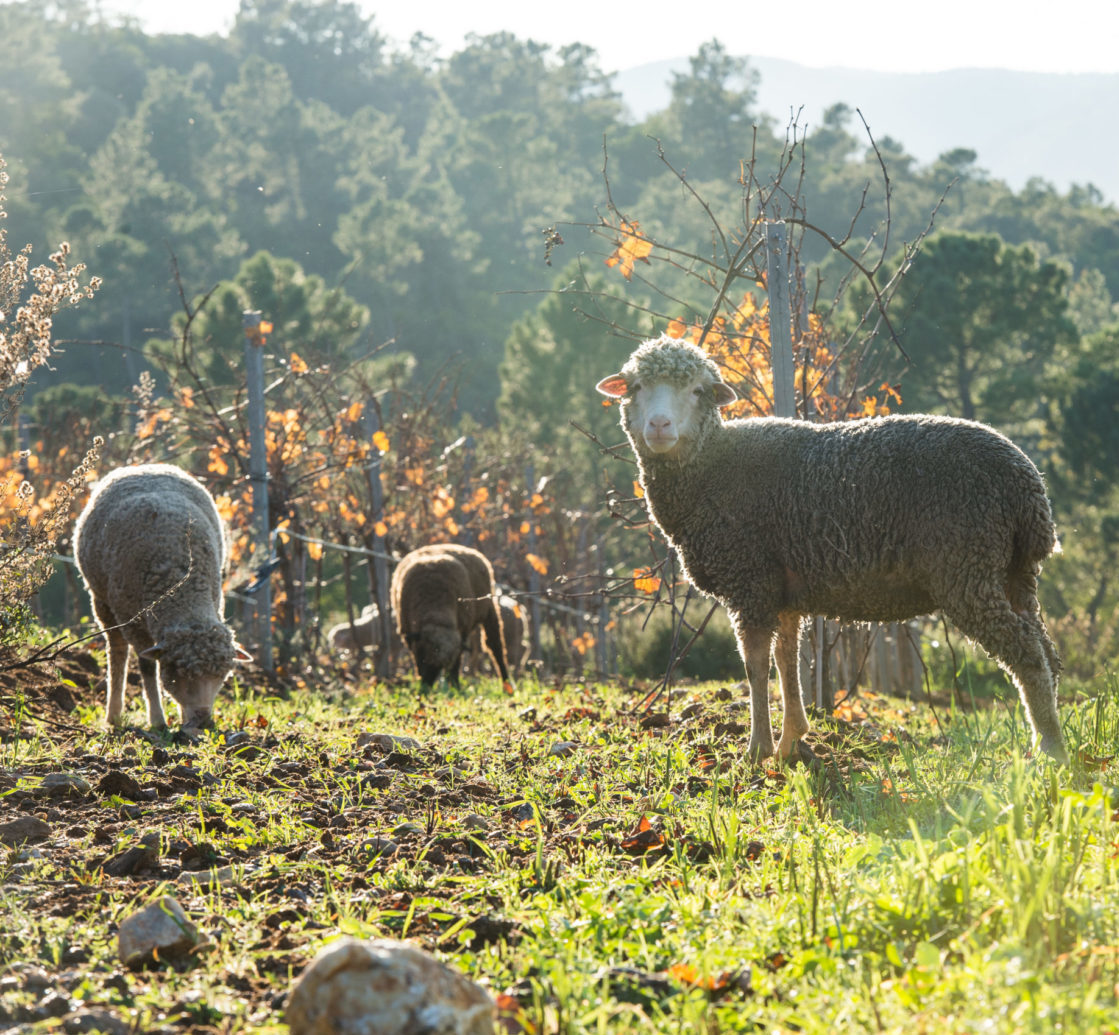 Sonia Ferchaud, wine tourism manager and guide, offers you her expertise and professionalism through her various tours. We develop and design tours to inspire you to discover the vineyards of Provence and the Côte d'Azur.
Our aim is to promote our producers, craftsmen and local partners, while creating a dynamic local environment and respecting the environment. Each tour is designed to help you discover our region from the inside, with the eyes of a wine expert.
We are fluent in English, French and Spanish, and can also provide support to agencies and tourist offices to guide tour operators when they visit our region and share our passion for our Provencal wines.
OUR VALUES,
We're developing our own tours and improving wine tourism on our own scale in the Gulf of Saint-Tropez, a term so little known just a few years ago. We want you to discover our Côte d'Azur vineyards, some of which are internationally renowned. Whether it's a discovery or, for some, a rediscovery, we offer new activities every year. Each of our offers evolves with the seasons and the activities on offer.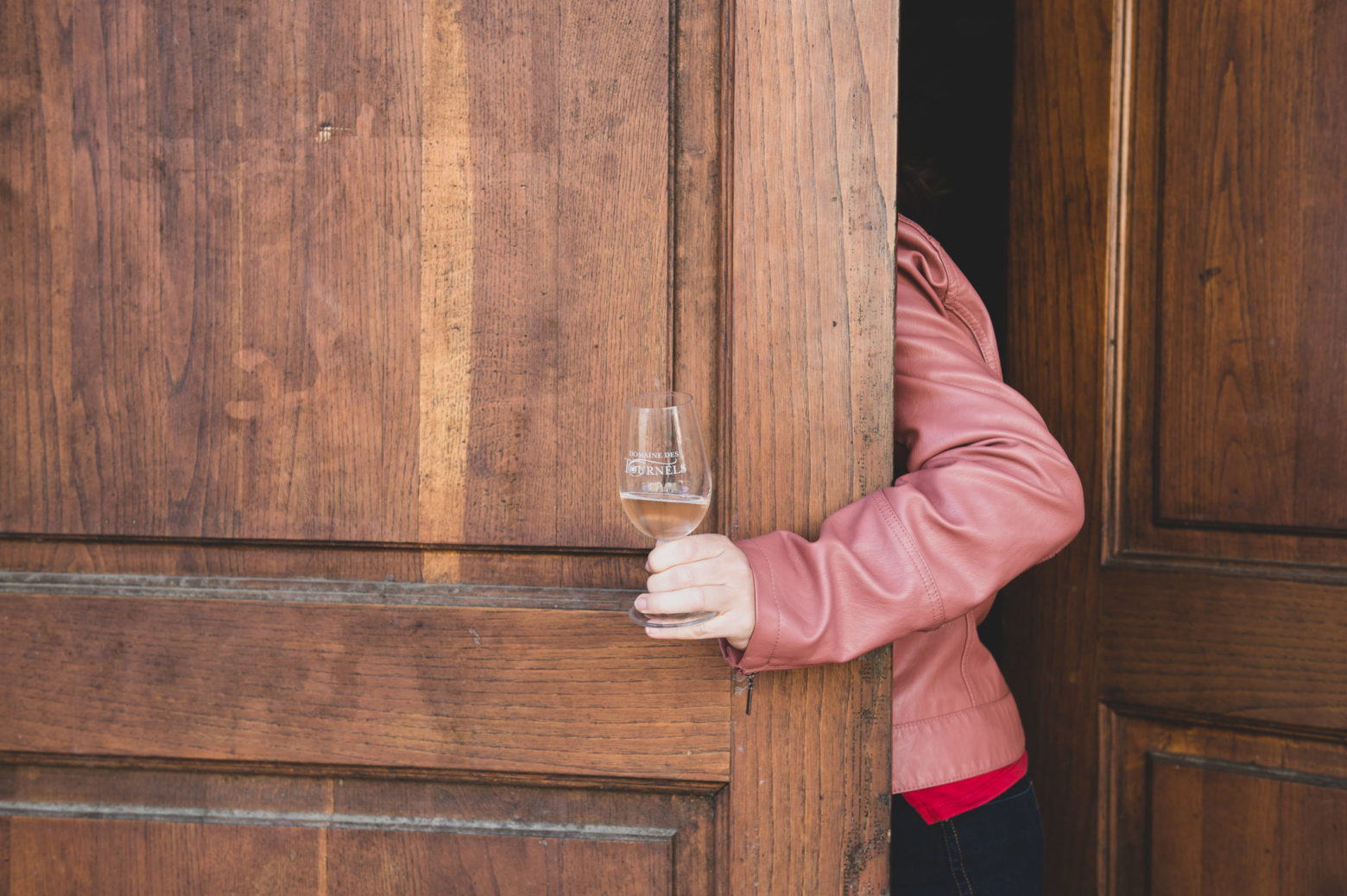 Two key words that resonate with us as a matter of course. We like to share our knowledge and expertise with you, in good humour and in all modesty.
Wine is an endless world.
A priority that continues to grow year on year. On a day-to-day basis, we implement CSR actions: shared tours in small groups (from areas served by public transport), tours in a limited area of the Gulf of Saint-Tropez to limit transport, encouraging you to bring your own water bottles that can be filled at our partners', environmental and behavioural awareness campaigns (recycling, forest fires, short circuits).