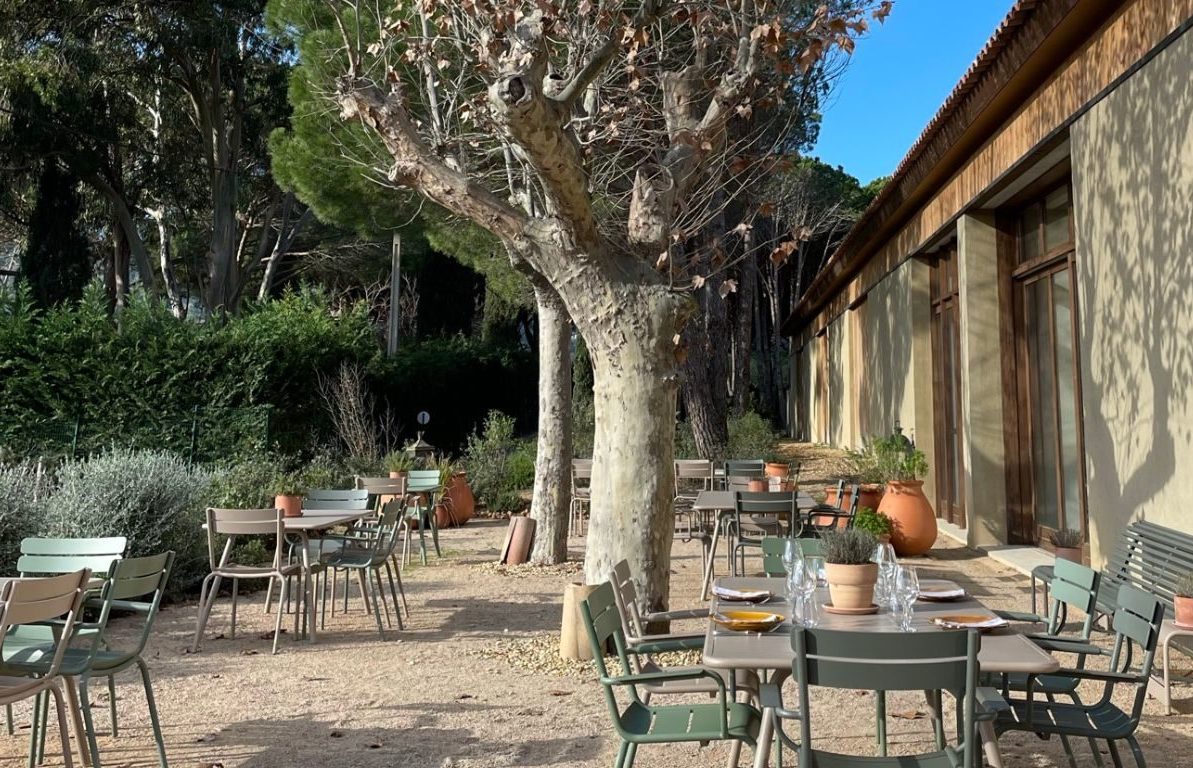 Beyond The Wine will select the ideal venue to meet your needs and expectations! Rent a meeting room at a wine estate combined with a wine workshop, team building or lunch at one of the wine estates in the Gulf of Saint-Tropez? Experience an authentic day of study or seminar.
Every event is unique, so let us help you put it together.
We offer a range of activities to bring your staff together for a half-day or full day in the Gulf of Saint-Tropez. From a welcome coffee and croissants at the start of your business meeting to a unifying workshop, we offer tailor-made study days and seminars on the Côte d'Azur.
At the beginning of the year, the winemakers are busy blending their wines on the estate. Beyond The Wine offers you the chance to get together for a unique workshop, creating your own cuvée of rosé (…) and learning about the technicalities of blending a wine.
Has your team had a good rest over the summer holidays? If so, we've got something for you! Join a small group for a grape harvest at a wine estate in Ramatuelle. It's an early wake-up call, but an unforgettable one! Watch the grapes being harvested and pressed, taste them and then enjoy the estate's wines over a Provençal snack in the company of your guide or the estate's technical director. Harvesting in the Gulf of Saint-Tropez takes place from mid-August to the end of September.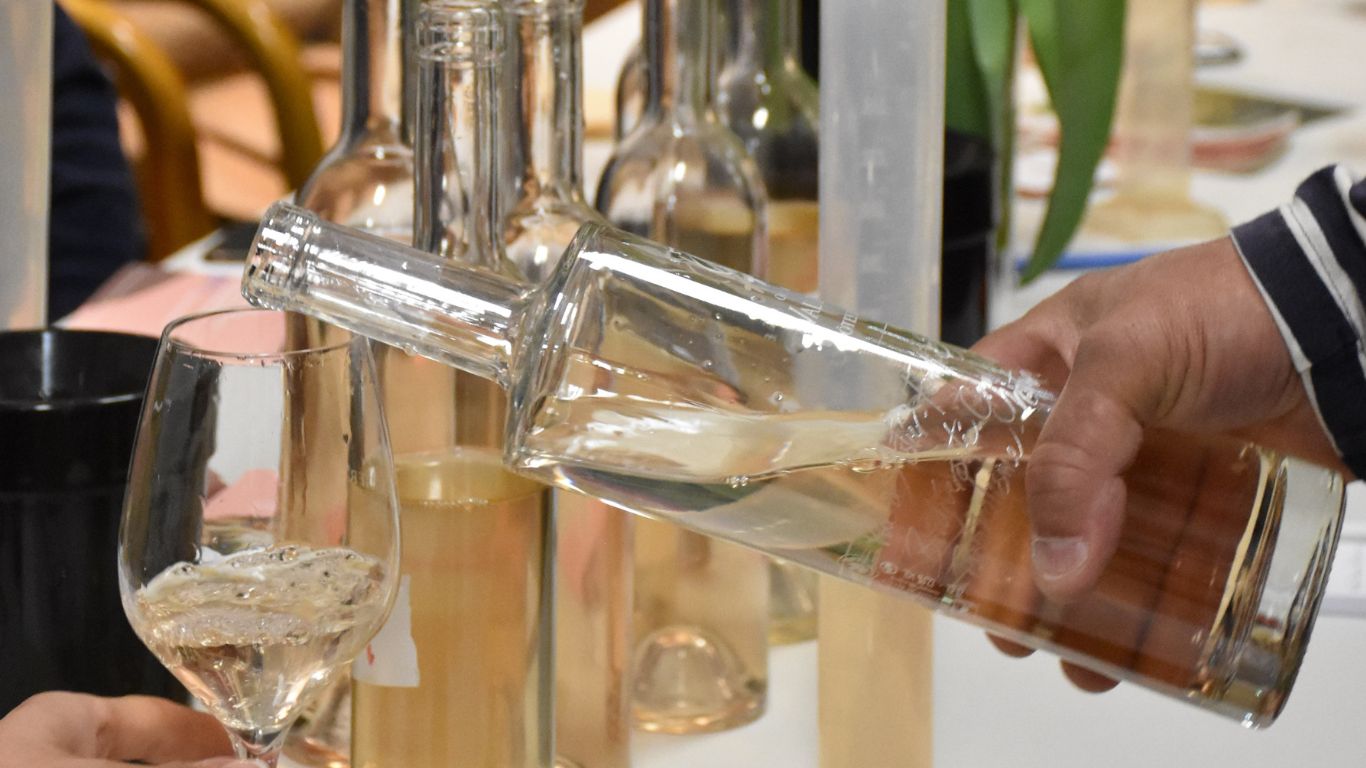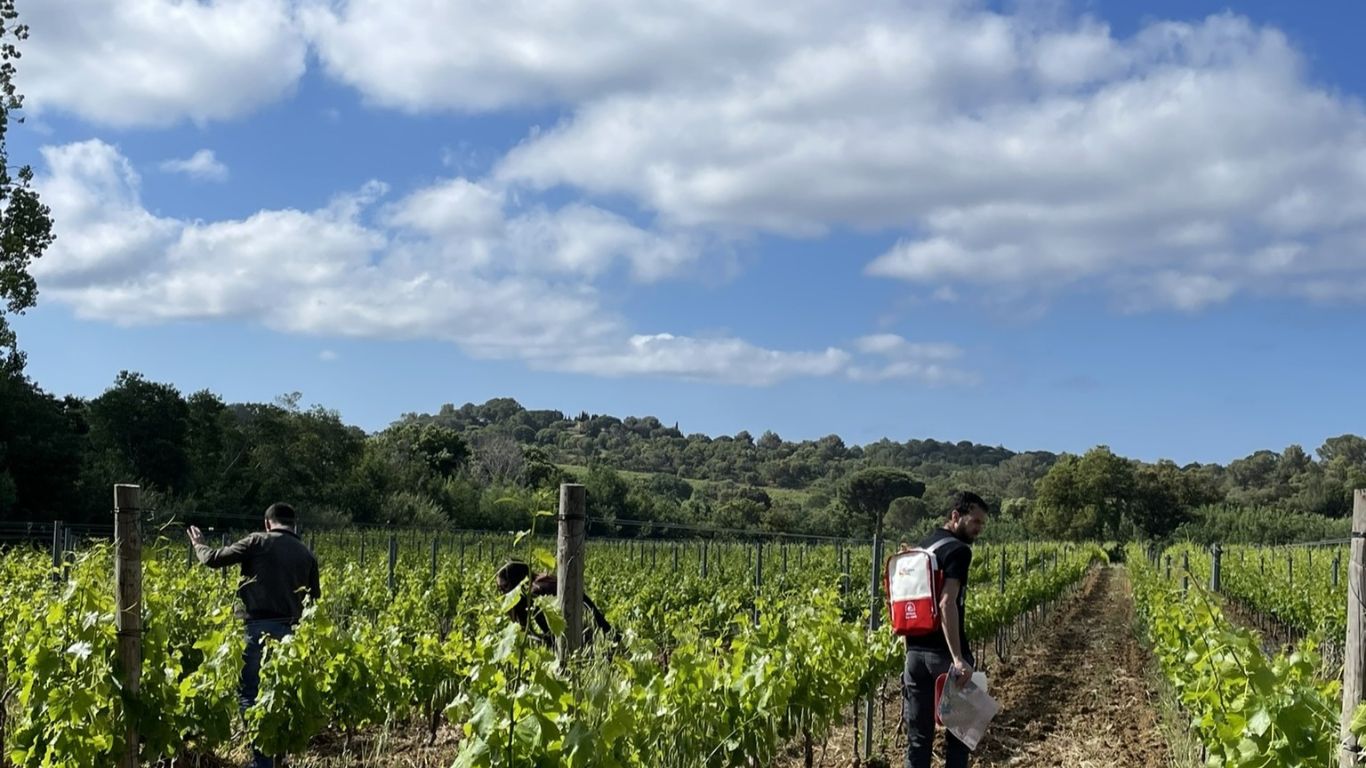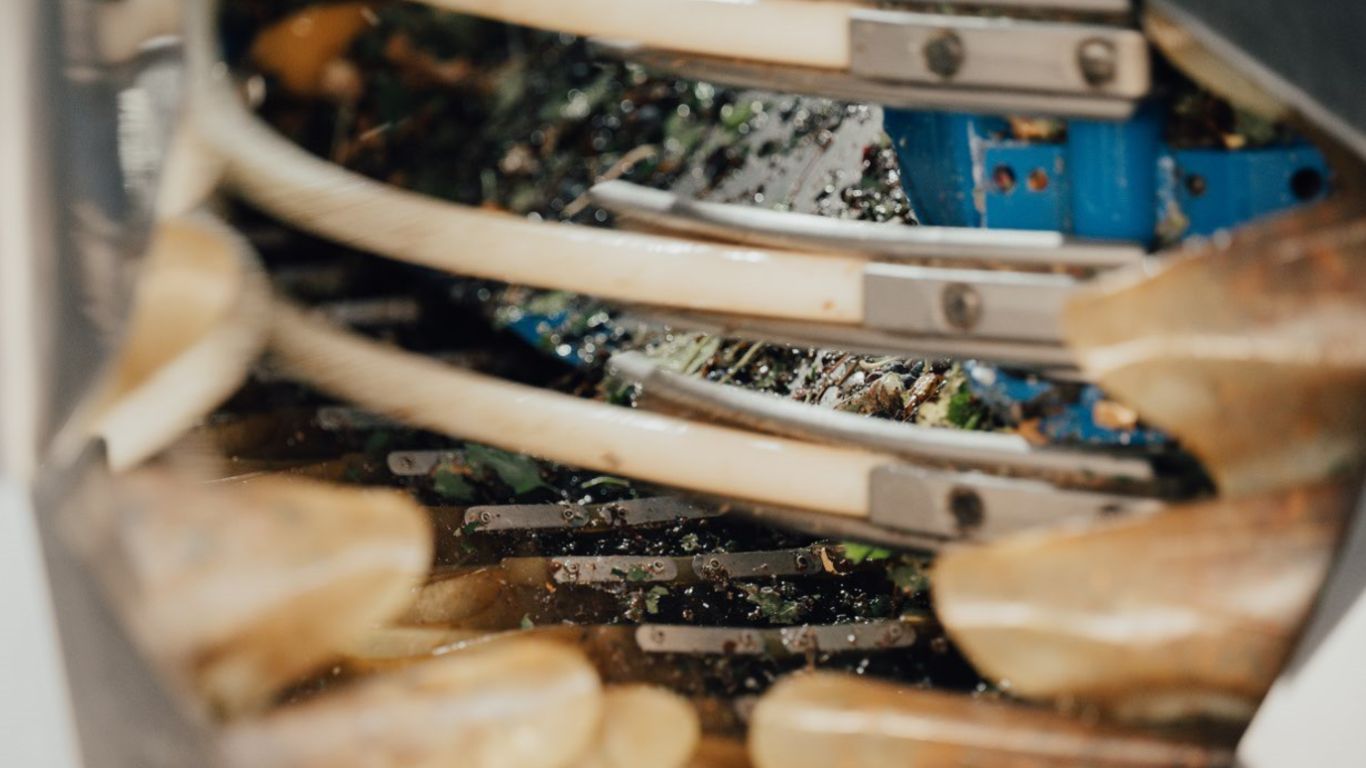 FOLLOWING THE FEET OF Louis de Funès*, OUR NEW team building 100% Croisien !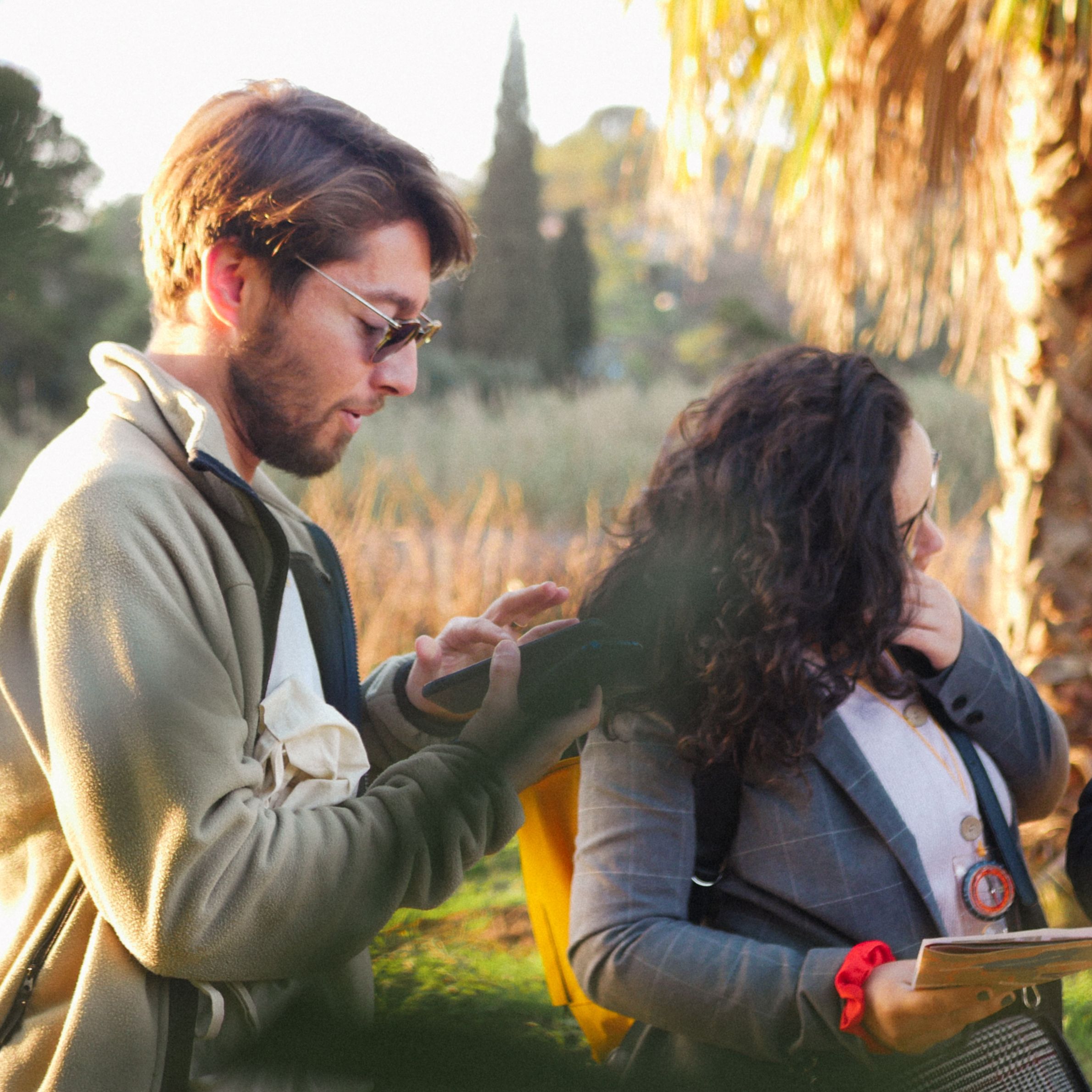 Clap' de Vin ! The 1st wine-teambuilding of the Gulf of Saint-Tropez,
Since 2018, Beyond The Wine, an incoming agency whose DNA is the creation of wine tourism tours and located in La Croix-Valmer, in the Gulf of Saint-Tropez. It was very important to us that our first team-building event should take place right in the heart of our village, in La Croix-Valmer.
In partnership with My Explore Bag, a young start-up specialising in gamification, we're offering you the very first team building in the Gulf of Saint-Tropez to combine knowledge of Provence wines and cinema: Clap' de vin! For now this teambuilding is onluy available in french.
Yes, the Gulf of Saint-Tropez owes some of its international fame and notoriety to the many films shot in the area. Do you know enough about them to take up our challenge?
*Louis de Funès is a famous French actor with a great sense of humour who made many films (Les Gendarmes à Saint-Tropez is one of the most famous) here in the Gulf of Saint-Tropez.
In a few words, what is Clap' de vin? It's the scenario of two or more teams of adventurers looking for a code to open a lost trunk in one of the wine estates of Croix-Valmer, le Domaine de la Madrague et le Domaine de la Croix, Cru Classé.
For half a day, we'll challenge your colleagues with a range of enigmas. Accompanied by their eco-responsible rucksacks, compasses and maps, they'll take up our challenges one after the other and enjoy the final outcome of their quest… we won't tell you everything. Who really likes having the end of the story spoiled?
Supported by the ATD – Acteur du Tourisme Durable association and backed by ADEME, the Horizon Trophies aim to reward positive-impact initiatives that address the key issues in the transition of tourism, with a view to inspiring the entire industry. In 2023, My Explore Bag, co-founder of this new experience, has the honour of being a finalist for the Horizon Trophy – 'Young Start-up' category, alongside two other young companies.
Only available in french for now. Contact us for more details.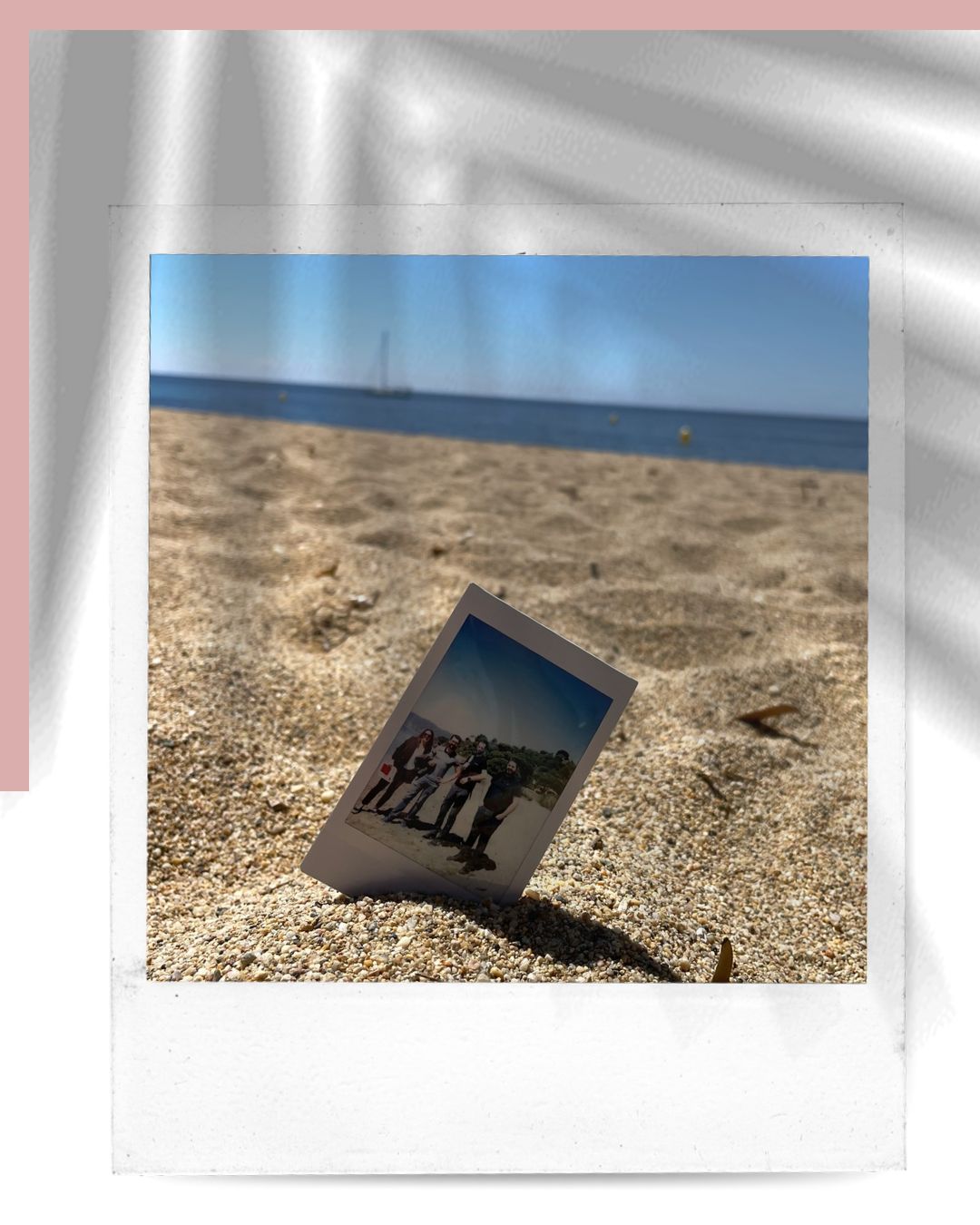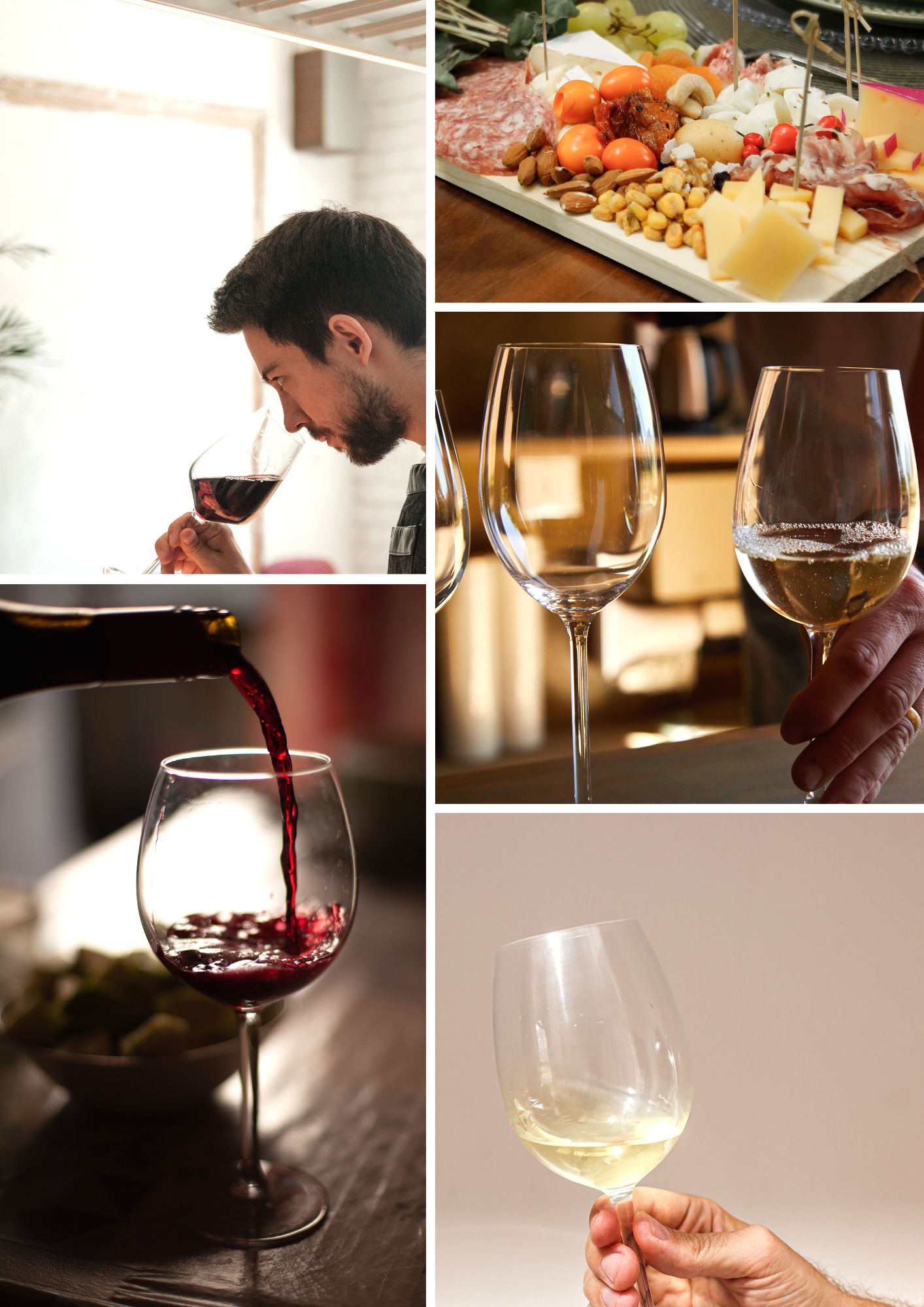 Wine Tasting at your company,
Our expert will come to your company to give you an introduction to tasting Provence wines. Various olfactory challenges and workshops such as a blind tasting can be organised.
We come to your company to help you discover the secrets of rosé and Provence wines.
Whether there are 10 or 50 of you, we'll tailor our offer to the size of your company and your desire for discovery and initiation.
For the end-of-year festivities, a farewell party, a team activity at home, let Beyond The Wine tell you the story of our wines.